CITY OF ANGELS – Floyd Mayweather Says "It Pays Good To Have You A L.A. Girl" Starring Bad Medina
|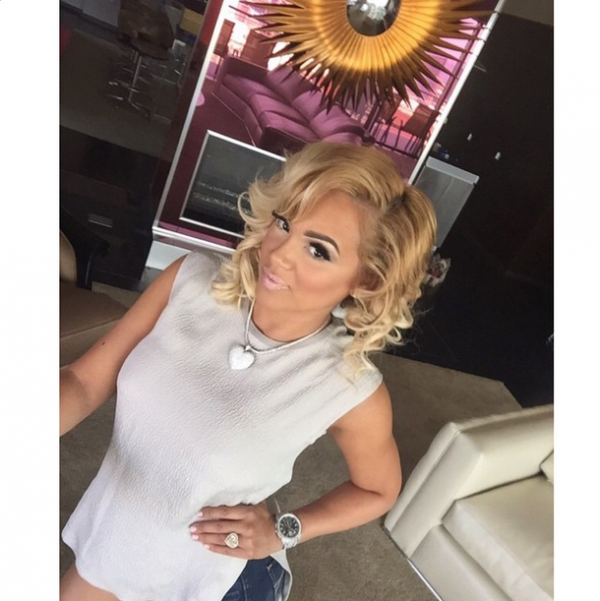 @badmedina 19 hours ago Back home.. #LA #Besos #EnUnDíaCasual #Orgullosa para aquellos que quieren saber #Sinaloa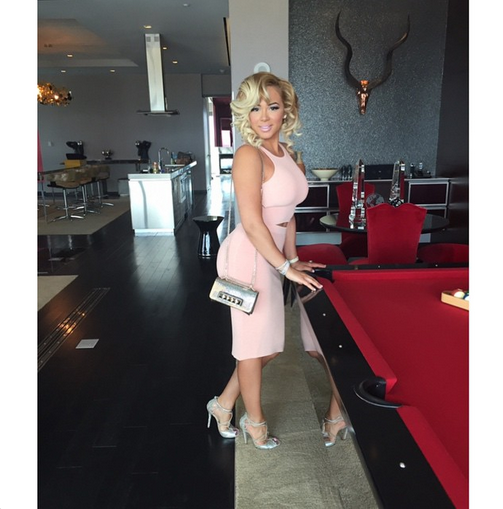 @badmedina 6 days ago Who Me? #TheBadOne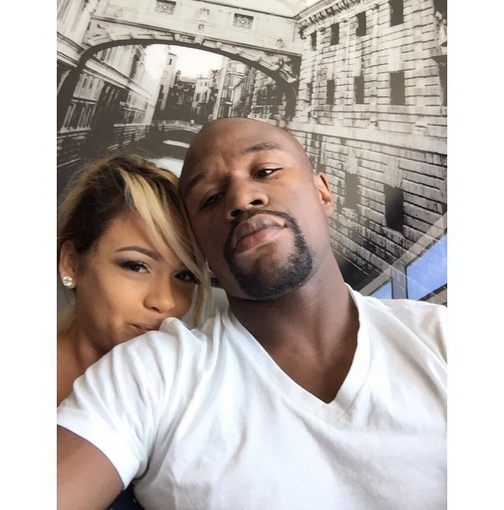 @badmedina 2 days ago Cuteness @floydmayweather

Click on the image above to review this extremely insightful article!
Moral Of The Story (What PimpHop.com Is Really All About)
"That's what this effort is all about. It's about creating a world where women shine." —FLOTUS on #LetGirlsLearn: http://t.co/8n1tGpQJME — The First Lady (@FLOTUS) March 23, 2015
Life=Women+Money & #Hollywood Aint Nuthin But Some Words And Pictures. Guess the PIMP thing 2 do is VISUALIZE it tho! pic.twitter.com/wWiqzn2jHN — PimpHop.com (@PimpHop) March 17, 2015
  A "Jedi Master" perspective to consider.