EMPLOYMENT OPPORTUNITIES – PH 2015 Job Creation Initiatives Starring Julie Kay #NewEconomy
|
Julie Kay

@JulieKayXXX
New Independent XXX star /99 problems and they can all be cured with dank weed and rough sex / To shoot Contact me direct: joliekhenderson@gmail.com paid shoots.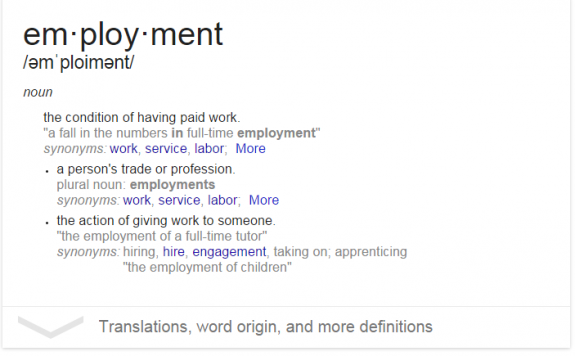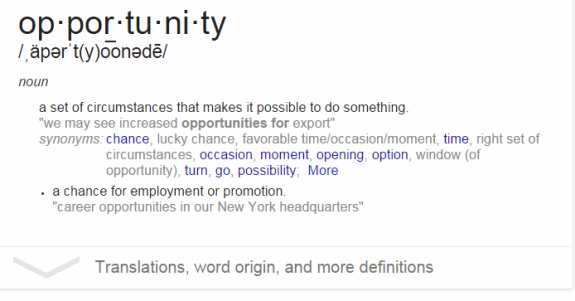 Moral Of The Story (Solution/Mental Note)
Lets apply some intelligent and rational thinking here shall we?
First and foremost, we here at Your Friendly Neighborhood PimpHop.com would like to extend the most sincere shout out and honorable mention to the young business minded women of the digital age who are utilizing the power of the Internet to help themselves earn some money, in addition to the attention that most women in general are seeking to be paid while online.
Secondly, the popular yet "super square" buzzword and its associated type of thinking known as #NSFW (Not Safe For Work) does actually benefit those of us who exist Outside Of The Matrix as it requires that we continue on with our well paying and enjoyable work which is to create and distribute goods and services that are in demand due to the simple fact that they are not safe for traditional work settings.
Lastly and in closing, due to the sheer amount of young women with business savvy and sex appeal with social media profiles, who are often found listing some form of a contact handle for booking paid assignments and other serious business inquiries, we will be devoting our time today to focusing in on how we can dedicate our valuable resources to such said cause, distinguishing ourselves from the normal and usual approach by working with the "best ones", who will state the intention of and desire for paid work "right off top", as perfectly demonstrated by Julie Kay  in her bio as it is literally stated below the header image of this post up above.
A "worlds oldest profession" perspective to consider.