THOU SHALT KEEP IT ONE HUNNED – Rules And Regulations For The New World Order Starring Kylie Jenner #KylieJennerPimpChallenge
|
kyliejenner
16 hours ago
that's just how we do it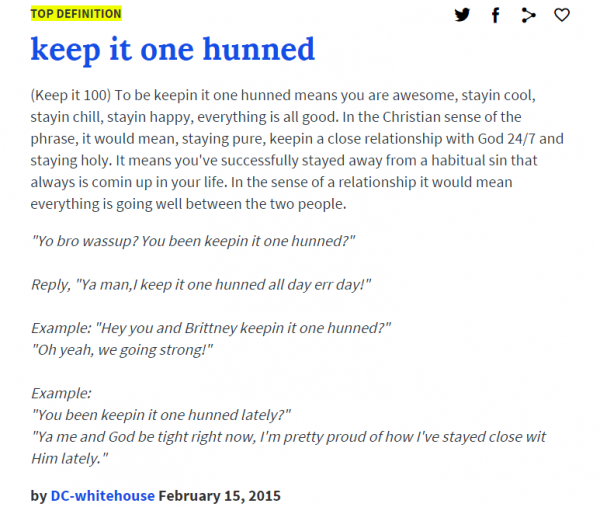 "That's what this effort is all about. It's about creating a world where women shine." —FLOTUS on #LetGirlsLearn: http://t.co/8n1tGpQJME — The First Lady (@FLOTUS) March 23, 2015
Life=Women+Money & #Hollywood Aint Nuthin But Some Words And Pictures. Guess the PIMP thing 2 do is VISUALIZE it tho! pic.twitter.com/wWiqzn2jHN — PimpHop.com (@PimpHop) March 17, 2015
Moral Of The Story (New World Order Solution)
Click on the images above to review the articles and review the NWO rules and regulations!
It's Kylie Jenner and the #KylieJennerPimpChallenge again, with her name circulating around the mainstream media outlets on a 25 hour a day 8 day a week basis!
If it works for her, it just might could work for you too.
Another "P" True Hollywood Story.