GIRLS JUST WANNA HAVE FUN (Part 2) – PH Business Model In 5 Simple Words Starring Beyoncé
|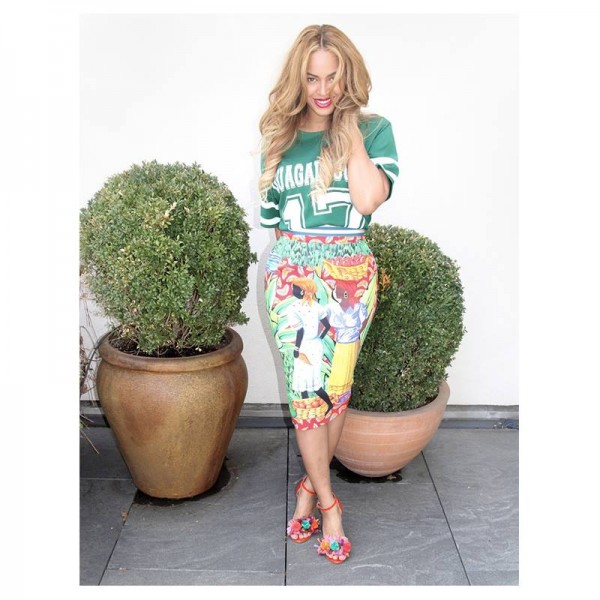 Beyoncé 3x

See more photos from Italy here: http://beyonce.lk/seemore

Moral Of The Story (Girls Just Wanna Have Fun Solution)
Click on the image above to review Part 1 of this #GJWHF article.
"That's what this effort is all about. It's about creating a world where women shine." —FLOTUS on #LetGirlsLearn: http://t.co/8n1tGpQJME — The First Lady (@FLOTUS) March 23, 2015
Life=Women+Money & #Hollywood Aint Nuthin But Some Words And Pictures. Guess the PIMP thing 2 do is VISUALIZE it tho! pic.twitter.com/wWiqzn2jHN — PimpHop.com (@PimpHop) March 17, 2015
Between us as friends, Even Online It Aint Easy, and it has been extremely difficult to find a better business model than Bey, but we must admit that we here at Your Friendly Neighborhood PimpHop.com do have big fun while working and conducting planetary search missions for such said business models to help demonstrate this world changing solution and good life perspective to consider.
GIRLS JUST WANNA HAVE FUN (Part 2) – PH Business Model In 5 Simple Words Starring Beyoncé