GAME CHANGERS – PH Is Putting The New Wine Into The New Models Starring Kednall And Kylie Jenner
|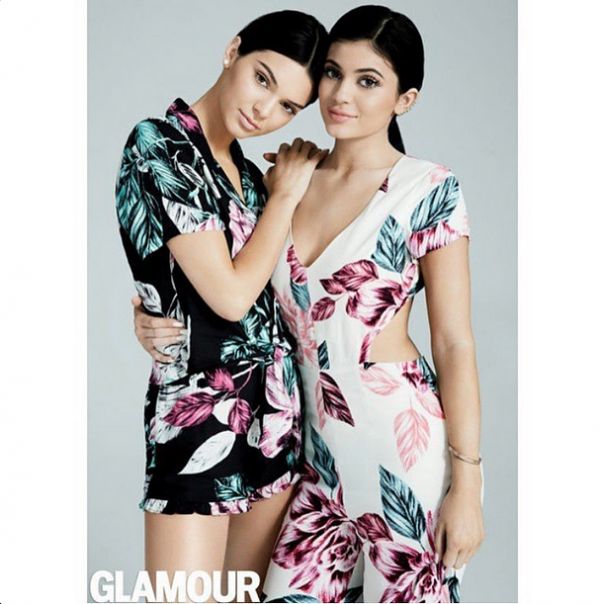 @kyliejenner
58 minutes ago
Our @TopShop @kendallandkylie line launches today!!! Yay! Thanks @glamourmag

A photo posted by Kendall + Kylie (@kendallandkylie) on
Moral Of The Story (Game Changing Solution)

Mark 2:22 – And no man putteth new wine into old bottles: else the new wine doth burst the bottles, and the wine is spilled, and the bottles will be marred: but new wine must be put into new bottles.
We can say honestly say that ninety percent of the content contained within these walls is to be classified as new wine certified game changing material, yet it has also led to a painful dilemma which I would not wish on my worst enemy, which comes about through this phenomenon on the Internet and current digital era of redundant robotic android thinking and doing, where people just trend (typo intentional) to follow the herd and seek to  Keep Up With The Kardashians, which makes change for any matter including The Game close to impossible without the ones in the picture who actually set the standards and act as role models for other to follow, soo…….
Thankfully, we still have some valid insight to go by as contained in the Good Book, as spoken about by a historically significant public figure who recommends that it is really best to put new wine into new bottles, or in this case models, in order to keep the integrity of both the wine and the bottles/models intact, and judging from the sheer amount of media attention being attached to individuals with the surname of Jenner as of current press time, it is a perfect time to make this adjustment and launch this new app!
To Be Continued……