MONEY IS NOT A PROBLEM – From Fight Promotions To Love Promotions Starring Bad Medina
|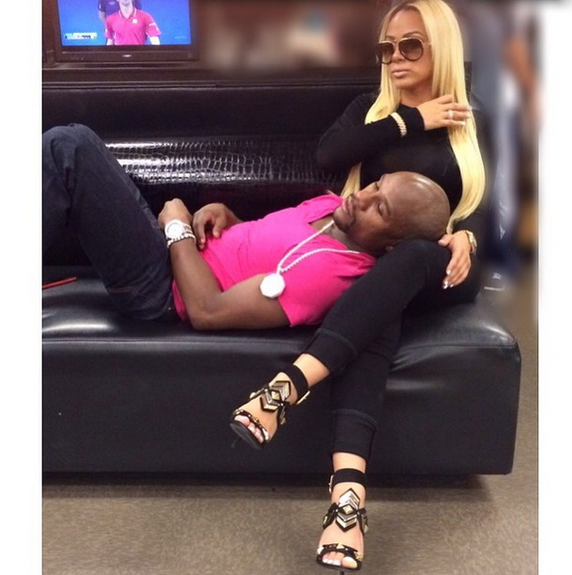 Click on the images above to review the "Money Solutions" articles.
Moral Of The Story (The Money Team Solution)
Today we are handling our business #WCW (Woman Crush Wednesday/Women Can Work) style by starting the day at 8:30 AM and moving into the 2015 Summer with a follow up and reinvestment into the ideas stated in the articles above that can be paraphrased as follows.
"When someone says the rich get richer,
visualize wealth and put yourselves in the picture."
KRS – ONE – 2nd Quarter Free Throws Speech – I Got Next 1997

http://pimphop.com/2012/05/12/visualize-wealth-and-put-yourself-in-the-picture
In closing, the one thing that we can all make adjustments to is our attitudes towards money, and some high ranking members of The Money Team were selected as experts to help offer an excellent demonstrate this #NewEconomy attitude and perspective to consider.