SHE IS REALLY REALLY BOUT THAT ACTION – Know Business Like Show Business Starring Tinashe #WCW
|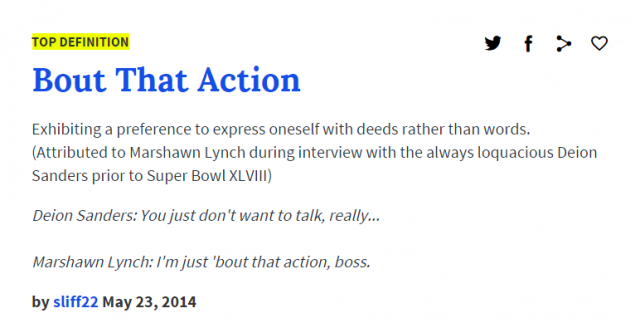 📷 A video posted by TINASHE (@tinashenow) on
Moral Of The Story (Know Biz Like Show Biz Solution)
"That's what this effort is all about. It's about creating a world where women shine." —FLOTUS on #LetGirlsLearn: http://t.co/8n1tGpQJME — The First Lady (@FLOTUS) March 23, 2015
Life=Women+Money & #Hollywood Aint Nuthin But Some Words And Pictures. Guess the PIMP thing 2 do is VISUALIZE it tho! pic.twitter.com/wWiqzn2jHN — PimpHop.com (@PimpHop) March 17, 2015
Quiet on the set.
Lights…Camera….and ACTION…
We agree with Tinashe.
This pressure aint for everybody, yet when it comes time to demonstrate what it really takes to thrive as a working professional in the entertainment industry, she can show you way better than we can tell you!
Check out the insta-video clip up above and consider the matter from a shinning star perspective.