(KYLIE JENNER REPOST) THE HEATHER SANDERS HUSTLE – Sorella Boutique And Lavish Living In The City Of Angels!!!
|
(Editors Note – September 29, 2015)
Article originally published on: Nov 2, 2014 by Rylan Branch

Well, you see, what had happened was…

We decided to just stay focused on authentic success and the young female vessels that this coveted spirit/status occupies.

Just look at the progress and positive growth from Fall 2014 to Fall 2015 as recorded in the dates above.
On with the show!

(End Note)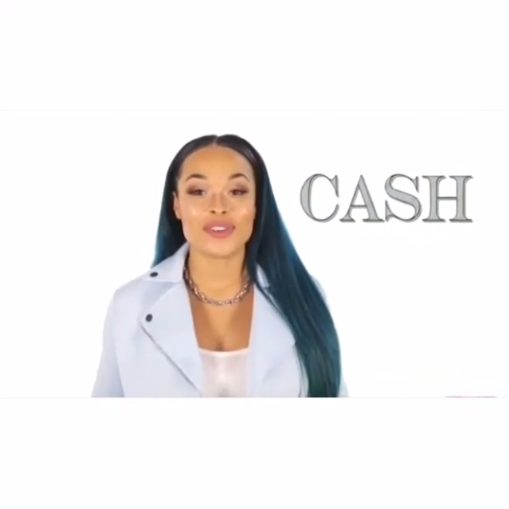 Heather Sanders
  @heathersanders_ #LastKings Founder CEO of @SorellaBoutique contact-heather@sosorella.com http://sosorella.com/affiliates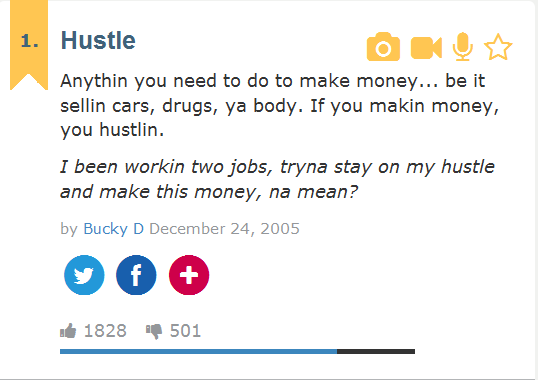 Moral Of The Story (Solution)
About Your Business + On Your Hustle = The Best Thing To Be!
A "City Of Angels" perspective to consider.