WINNERS VS. RUNNER UPS – "Bad Bitch Contest You In First Place" Miss Philippines And Miss Colombia
|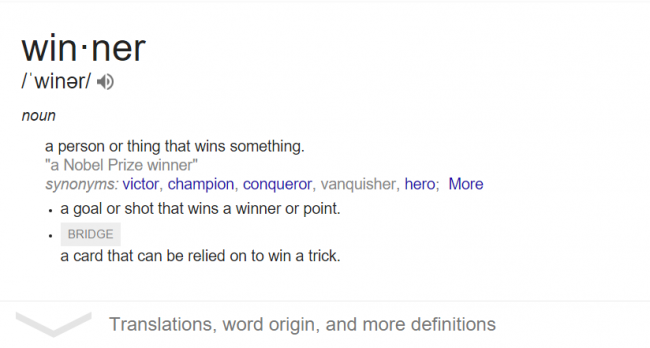 Moral Of The Story (PH Bad Bitch Contest Solution)
Just about all of the contestants have an Instagram, and everybody wins here at Mighty Mighty PimpHop.com!

PimpHop Staff
15 April · Edited ·

#APPROVAL It's what we GOT to GIVE, not what we're here to GET as one does not seek to GET what one has already GOT which is confirmed by the fact of GIVING what one has already GOT. Truth Is Self Evident, so picture yourself as the STAR and we can be the infinite black space behind you to help bring greater awareness to YOUR light, if you choose!
RB
A "PimpHop Approved" perspective to consider.