FLIPPING IT INTO SOME DINERO – What's Really Pimpin With PimpHop.com Starring Kylie Jenner
|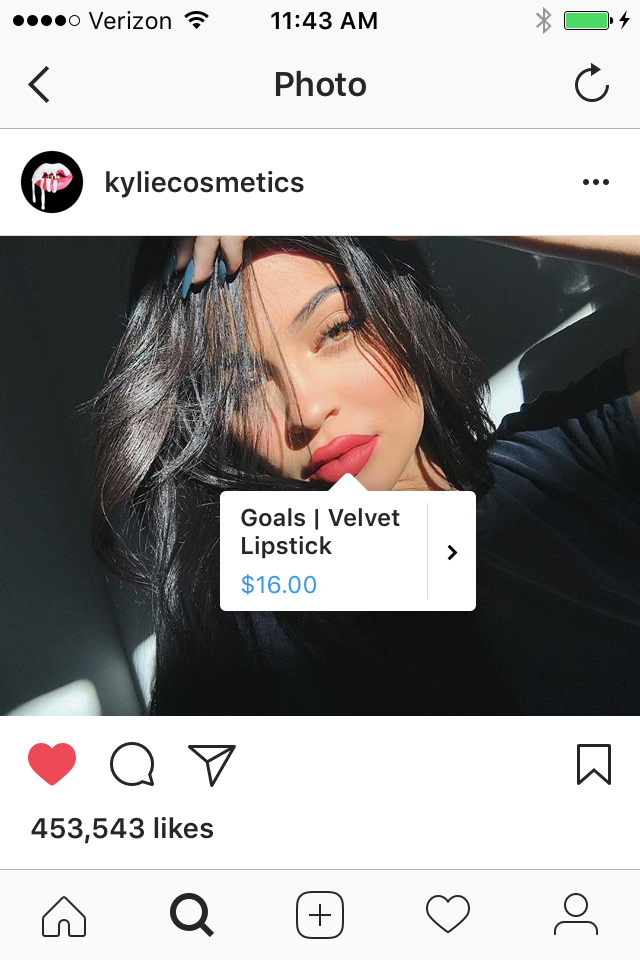 Moral Of The Story (For Those Interested In Income Equality)
Deepak Chopra's secret to making money from CNBC.
The "secret" to making money, he said, is knowing the difference between money and wealth.

"Money is a symbol; wealth is a state of awareness that allows you to tap into your inner creativity in order to fulfill a need that somebody else has. So that's the first thing," said Dr. Chopra.
Know Comment.