INVESTING IN WOMEN – A New Hollywood For The New Economy Starring Jada Pinkett Smith
|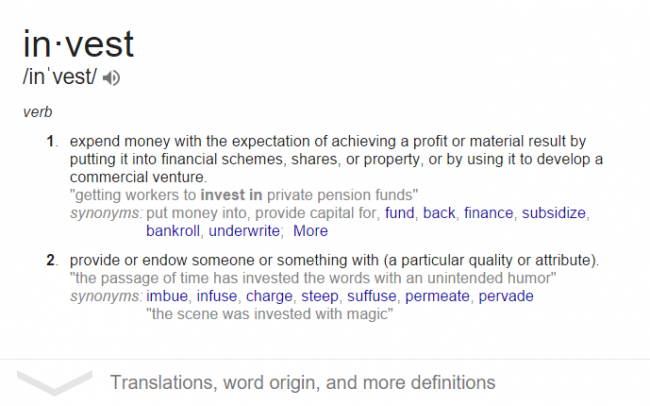 Click on the images above to review the PH New Hollywood/New Economy articles.
Moral Of The Story (PH Women's Empowerment Solution)
Whatever you focus on, you give strength to…what are you focusing on? #Focus https://t.co/4bCXxiVeMb — Creflo Dollar (@Creflo_Dollar) March 18, 2015
"That's what this effort is all about. It's about creating a world where women shine." —FLOTUS on #LetGirlsLearn: http://t.co/8n1tGpQJME — The First Lady (@FLOTUS) March 23, 2015
Life=Women+Money & #Hollywood Aint Nuthin But Some Words And Pictures. Guess the PIMP thing 2 do is VISUALIZE it tho! pic.twitter.com/wWiqzn2jHN — PimpHop.com (@PimpHop) March 17, 2015
A hard-nosed argument for investing in women and girls from @JacqEHoward: http://t.co/nhh22OA0PK — Bill Gates (@BillGates) February 2, 2015
Again, as stated here towards the end of 2015.
We agree with Bill Gates.
It is best to just let her speak for herself, and provide the solid support that helps to get her point across.

A "Richest Person In The World" perspective to consider.
An "Outside The Matrix" perspective to consider.