YOU ARE WHO YOU HANG AROUND WITH – Danielle Bregoli Is The New Fresh Princess Of Bel-Air!!!
|

Moral Of The Story (PH Wisdom Walk Solutions)
And if we were a young and intelligent representative of the future of the new global economy who relocated to the West Side of the U.S.A. which is the Best Side of the U.S.A. like Danielle has done, we too would replace the words wise and fool from the proverb above, with the words rich and poor and wind up with the same end results by recognizing one's own ability to decide the direction in which they wish to travel along with their companions on the journey.
Proof.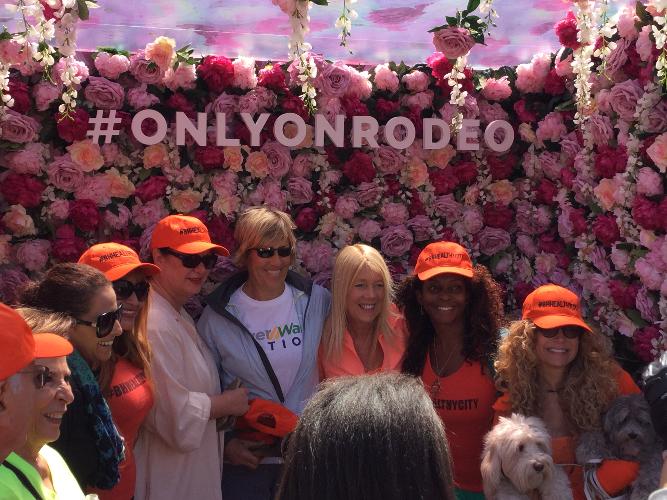 WALK AND TALK WITH THE MAYOR!

Join Mayor Lili Bosse on a series of weekly #BHHealthyCity walks. Share your thoughts and discuss issues affecting the community. Everyone is welcome! All you need is a pair of walking shoes, a water bottle and an enthusiasm for all things Beverly Hills!

Source (Read More): http://www.beverlyhills.org/living/walkwiththemayor
A "Mentally Healthy" perspective to consider.