PH JOB CREATION INITIATIVES – A New Hollywood For The New Economy Starring Jasmine Sanders And Kylie Jenner
|
THE EMPLOYMENT SITUATION — JANUARY 2016

Total nonfarm payroll employment rose by 151,000 in January, and the unemployment rate was little changed at 4.9 percent, the U.S. Bureau of Labor Statistics reported today. Job gains occurred in several industries, led by retail trade, food services and drinking places, health care, and manufacturing. Employment declined in private educational services, transportation and warehousing, and mining.

Source (Read More): http://www.bls.gov/news.release/empsit.nr0.htm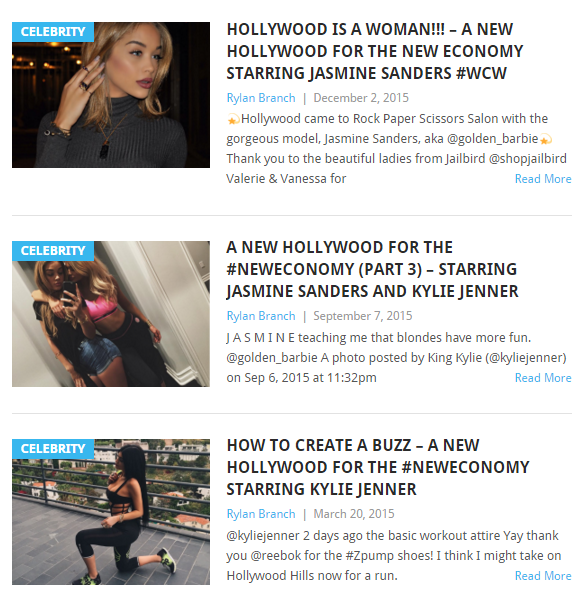 Click on the images above to reach the New Hollywood/New Economy menu.
Moral Of The Story (PH New Hollywood/New Economy Solution)
Authentically speaking, as of 8:12 AM P.S.T. on Saturday February 6, 2016, the tough decision has been made to continue to follow the leadership example set forth President Barack Obama, and continue to keep the focus of my efforts on the few big and important things that affect many, as opposed to the many small and unimportant things that affect few if any, and two of the few big and important things for today's entry that affect many are the global economy, and employment.
May The Force Be With Us.
A "1600 Pennsylvania Avenue" perspective to consider.