(WHAT WORKS FOR KYLIE JENNER?) THE GODDESS PRINCIPLE (PART 2) – Your FULL POTENTIAL As A Woman
|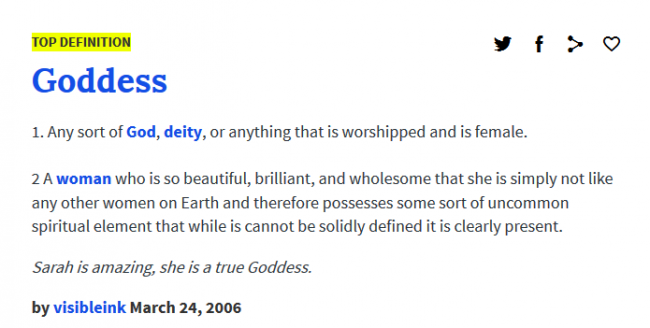 happy vday A photo posted by King Kylie (@kyliejenner) on
Click on the images above to review Part 1 of this article and its conclusion.
PimpHop Culture Solutions For Kanye West
All you dudes in San Fran play rap music in your homes but never help the real artists… — KANYE WEST (@kanyewest) February 15, 2016
hey Larry Page I'm down for your help too …

— KANYE WEST (@kanyewest) February 15, 2016
Mark, I am publicly asking you for help… — KANYE WEST (@kanyewest) February 15, 2016
one of the coolest things you could ever do is to help me in my time of need

— KANYE WEST (@kanyewest) February 15, 2016
Some Help For Kanye West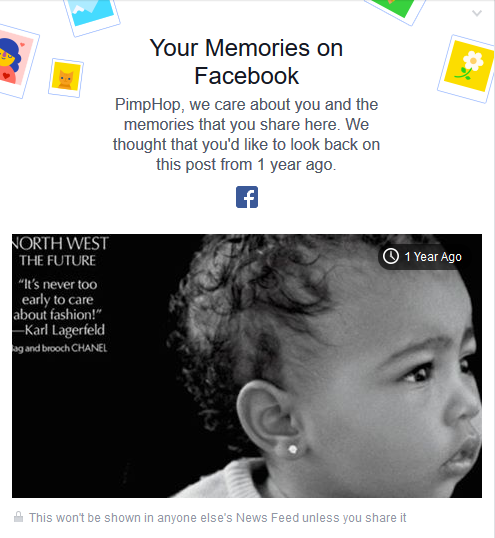 Screenshot from Monday February 15, 2016 on the PimpHop Staff Facebook profile.
"You (Yeezy) must learn the ways of the Force if you're to come with me to Alderaan."
-Ben Obi-Wan Kenobi
Star Wars Episode IV: A New Hope
T.G.I.M. (Thank God It's Monday!)
Other than to say that the image above is the very first thing seen on the PimpHop Staff account on Facebook that has not at this point been shared on Facebook, along with the fact that both San Francisco and Silicon Valley are technically located in the Pacific Northwest region of the U.S.A. we will switch up the flow and keep it brief and simply state that Bey along with Tidal and them still have the best solution with her notion of helping to make a Black Bill Gates who is well endowed with some other worldly tech knowledge, who would then develop a technology product that really really "hits the spot" in regards to what Beyonce's needs are, Kylie's needs are, and what the needs of all women of the future will be.
The MASTER Key: (the LIFE of pablo) = WOMEN + MONEY
Intelligence sees that the WOMEN come BEFORE the MONEY, and the MONEY is FOLLOWING the WOMEN in the equality of LIFE.
"Wake up nigga wake up, we bout to get this paper."
-Feedback
Kanye West, The Life Of Pablo.
Another "P" True Hollywood Story.