THE PIMPHOP MEGACHURCH – Create And Offer Something That Has A Positive Effect On Her Soul (Part 3) Starring Jordin Sparks
|
Megachurch

A megachurch is an American term for a church having 2,000 or more people in average weekend attendance. In 2010, the Hartford Institute's database listed more than 1,300 such Protestant churches in the United States; according to that data, approximately 50 churches on the list had average attendance exceeding 10,000, with the highest recorded at 47,000 in average attendance. On one weekend in November 2015, around one in ten Protestant churchgoers in the US, or about 5 million people, attended service in a megachurch. While 3,000 individual Catholic parishes (churches) have 2,000 or more attendants for an average Sunday Mass, these churches are not seen as part of the megachurch movement.

Globally, these large congregations are a significant development in Protestant Christianity. In the United States, the phenomenon has more than quadrupled in the past two decades. It has since spread worldwide. In 2007, five of the ten largest Protestant churches were in South Korea. The largest megachurch in the United States is Lakewood Church in Houston, Texas with more than 40,000 members every weekend and the current largest megachurch in the world is South Korea's Yoido Full Gospel Church, an Assemblies of God church, with more than 830,000 members as of 2007.

Source (Read More): https://en.wikipedia.org/wiki/Megachurch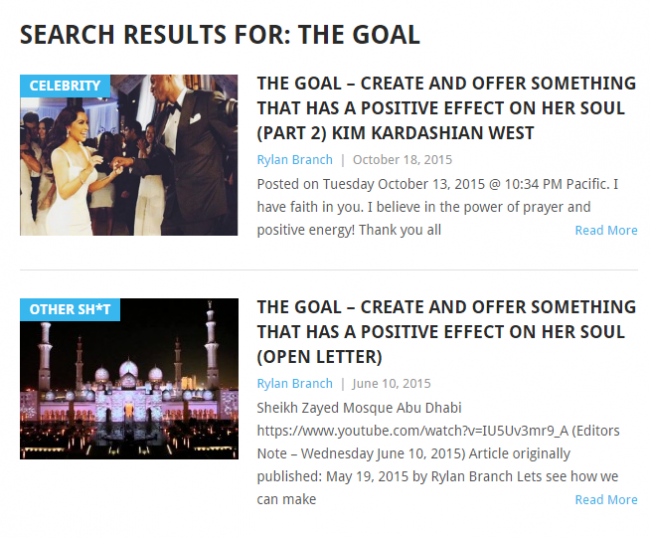 Click on the images above to review Part 1-2 of this article.
Between us as friends, the honest opinion of yours truly is that Necessity Is The Mother Of All Invention, and since Girls Just Wanna Have Fun, and The Almighty Creator with simple yet infinite intelligence recognizes this as a fact, it then subsequently leads to inspiring a man to build a church, temple, mosque, synagogue, or any house of worship, so that she can do what comes naturally to her in a properly structured environment that is conducive to the the goal of her sparkling and shining!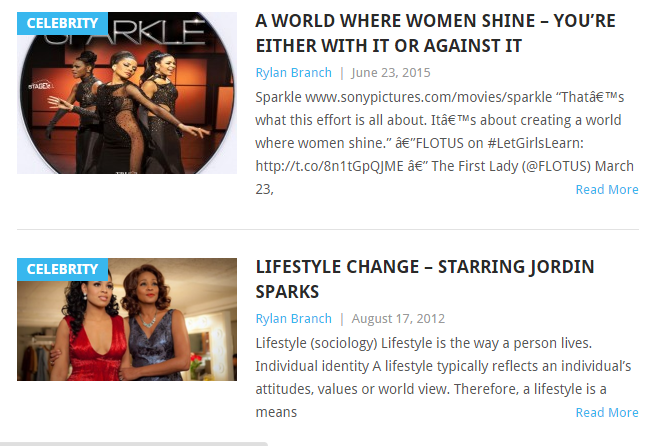 Click on the images above to reach the PH Sparkle And Shine menu.
To Be Continued.