"YOU GETTING MAD, SHE'S GETTING RICH" – Choose Your Emotions With The Amber Rose MuvaMoji
|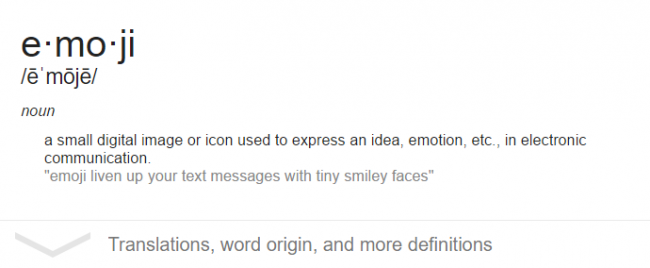 via TMZ.com

AMBER ROSE

Haters Can Hate … MY APP JUST MADE ME MILLIONS!!

Amber Rose can drown out all the critics of her new emoji app by stuffing $100 bills in her ears … 'cause she just made $4 MILLION off the damn thing.

Sources close to Amber say she got a fat check just for signing on with the company that developed the app. That's not all … we're told the MuvaMoji raked in over $2 million on its opening day, and she's getting a cut of that too.

As for haters accusing her of ripping off emojis from Kim Kardashian's app … Amber's adamant there was no attempt to imitate or copy.
We're told she's confident the app perfectly reps her personality — from the big booties to the stripper pole.

Source (Read More) http://www.tmz.com/2016/04/01/amber-rose-kim-kardashian-muvamoji-money/#ixzz44gP6E2vL

Click on the image above to review the PH 2014 Money Talks article.
Moral Of The Story (And This Is Important Because?)
"You getting mad, I'm getting rich
You getting mad, And I'm getting rich
Watch out lil bitch, Watch out lil bitch"

Watch Out
2 Chainz
Respect the game and respect the culture as if you are aware of the fact that the song along with the MuvaMoji is really saying that there is a definite connection between one's emotional status and one's financial status as they both go hand in hand and they lend to and borrow from each other.
Regardless, it's still the ladies choice, so choose wisely.
A "Pimpology/New Economy" perspective to consider.