PH CODE OF ETHICS – Rule #1… Never Reward The Behaviors Of A Broke Bitch #WCW
|
code of ethics

Definition
A written set of guidelines issued by an organization to its workers and management to help them conduct their actions in accordance with its primary values and ethical standards.

Read more: http://www.businessdictionary.com/definition/code-of-ethics.html#ixzz4Cyz6PjUl
Click on the images above to review the PH 2013 Broke Bitch Behavior articles.
Moral Of The Story (PH 2016 Ethics Committee Report)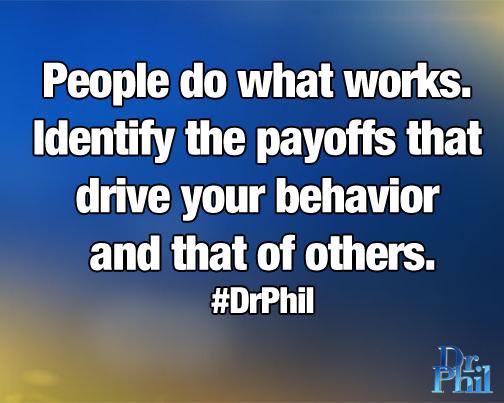 Broke Bitch Behavior = Endeavors to gain the time and attention of others, with nothing to offer in exchange aside for her own need for some attention in order to fill a void in her life at the expense of others.
The payoff comes in the form of time and attention on the Internet from others who have nothing better to do with their time but to contribute some likes, follows, and complements, which she accepts as payment that ultimately will keep her broke, while those who offer goods and services that are truly of value have yet to convert to a system that accepts likes, follows, and complements as valid forms of payment.
Think-> Starbucks, Victoria's Secret, Car Dealerships, Airline Companies, Hotel And Travel Companies, Uber And Transportation Services, Landlords, Credit Card Companies, Private Schools, Child Care Services, Gas Stations, Health Care Services, Grocery Stores, etc etc…
A "Reality Check Cashing" perspective to consider.