(REPOST) SHE JUST LIKES TO BE SCENE THO!!! – Kim Kardashian West Shows Why Kanye Does Not Have An Instagram
|
(Editor's Note – Monday December 5, 2016)


Article originally published on September 17, 2016 by Rylan Branch

Welcome Home and T.G.I.M. (Thank God It's Monday.)

Between us as friends, while many people are thinking of better ways to give back to the community that they serve, yours truly as a continuous giver is thinking of better ways to get back from the community that I serve, so the decision was made to just start this week off with the facts by stating for public record that this article that is being reposted today was originally posted on September 17, 2016, the day before September 18, 2016 which was the glorious day when Kanye West mysteriously made his official debut on Instagram with a verified account, in order to revisit what was stated so that the desired end result can happen on it's own according to how the script is written, with way less effort, because when you try hard, that's when you die hard.



To Good Health…

(End Note)
  Miami   A photo posted by Kim Kardashian West (@kimkardashian) on

Mental Note To Self
Click on the image above to review the PH Kim Kardashian West Desire To Be Admired article.
  Ok Rylan, it is clearly evident through the words and pictures that you see on the screen on a continuous basis, that she tends to want to be seen at The Pablo Show more so than she goes to see the show, along with any additional self promotion from Kanye on Instagram or Snapchat,
I DO NOT HAVE AN INSTAGRAM… — KANYE WEST (@kanyewest) November 8, 2013
and she really only goes to see herself being seen, on the scene, and in the spotlight where only the kool kids can dwell, and luckilly, PimpHop.com was invented to help her see herself and be seen by others in this exact fashion, according to how the script is written in the image below.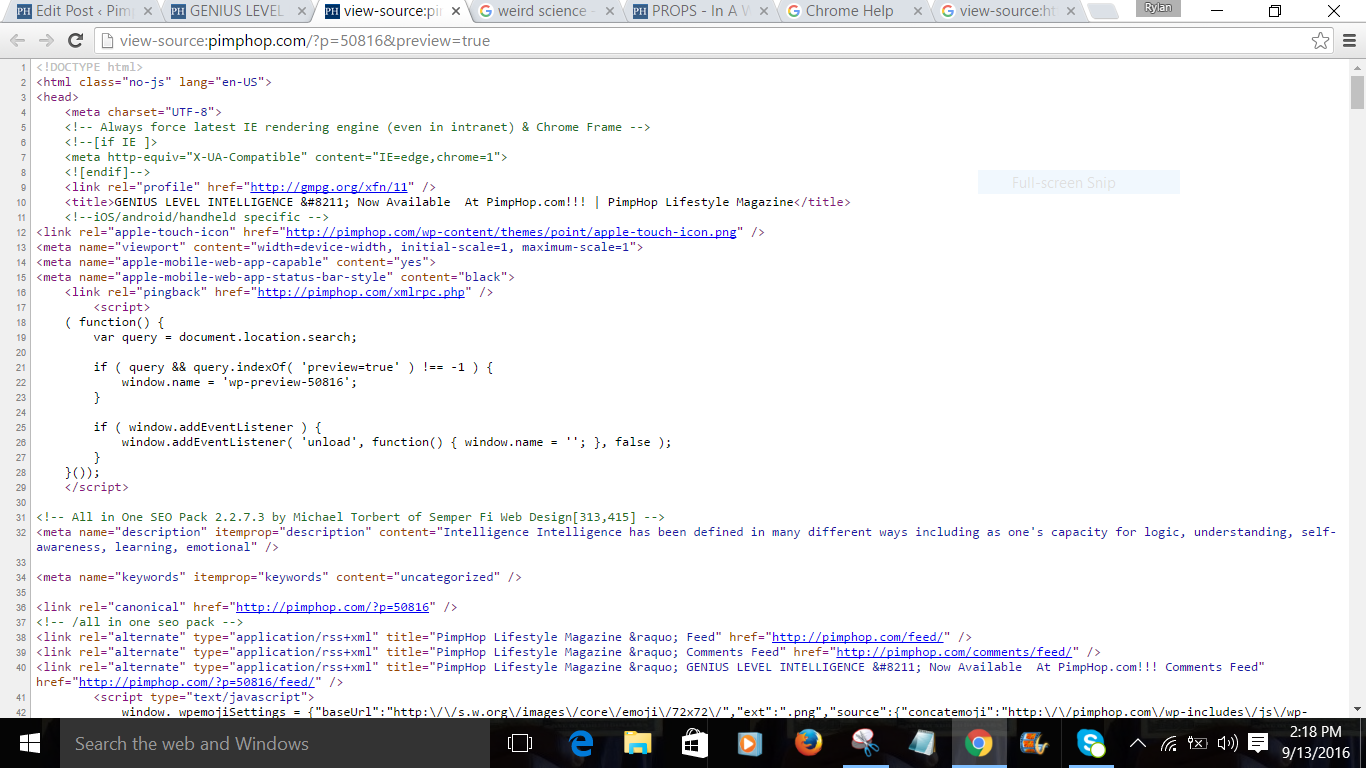 Ponder Yonder.