THE POWER OF SELF REFLECTION – PH Showbiz Success Strategies Starring Dinah Jane Hansen
|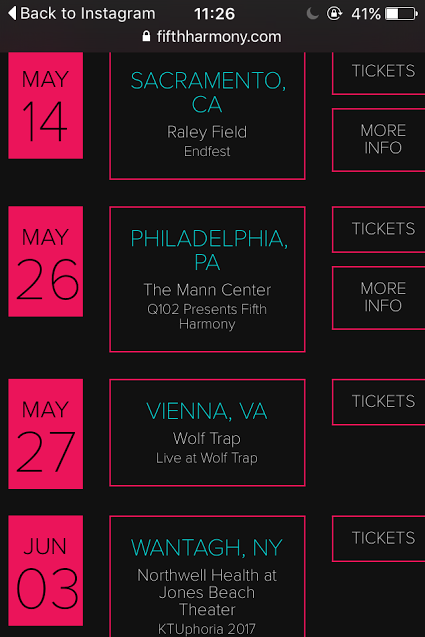 Moral Of The Story (The Power Of Self Reflection)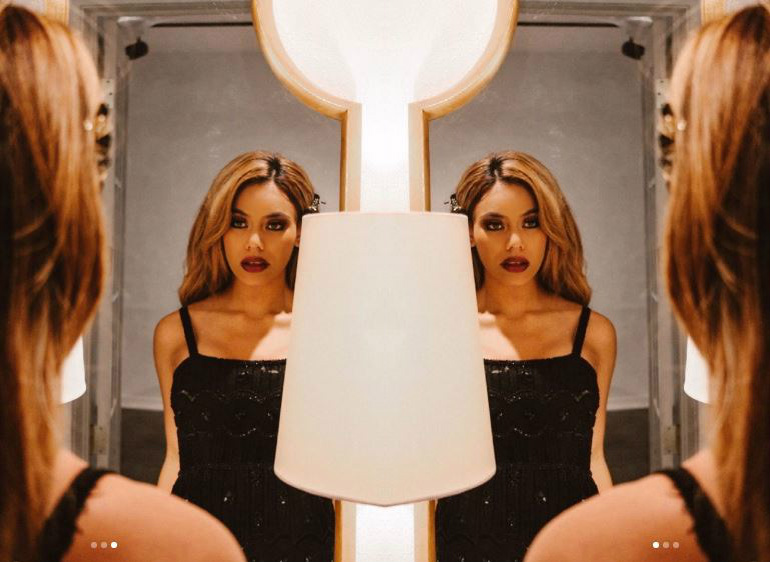 As a gourmet chef in the business of show, the dishes that are being served must first meet the strict quality assurance standards of the chef before they are made available to the audience for enjoyment, so as the saying goes,
Click on this link to review the PH Dinah Jane Fifth Harmony article.
the whole world cannot be wrong, and judging by the fact that the most viewed YouTube music video of 2016 was Work From Home by Fifth Harmony, this small yet extremely important step of sincere self reflection taken before the call to duty leads to ticket purchasing and content streaming enthusiast having the same feeling of satisfaction for the dishes being served as the collaborative team of highly talented showbiz chefs who do the work of prepping and serving have!
Got it?
Good, now on with the show.
A "Know Biz Like Showbiz" perspective to consider.