MUCHO PLENTY – It's What She Costs…Arika Sato Never Sells Herself SHORT Because The Charge Is LARGE!!!
|

Moral Of The Story (PH Large Charge Solutions)
"The only way to become wealthy is to add more value to people's lives than anyone else is adding"

– Tony Robbins
Interesting Story…
PimpHop.com has been live on the Internet since the Spring of 2003 non stop and a recurring scenario throughout its marvelous and ever increasing in value existence is when certain uninitiated women say either out loud or indirectly;
"Be featured on PimpHop.com?

Oh Hell Nah..

People might get the wrong idea about me.

They might actually think and believe that I cost MUCHO PLENTY and come with a LARGE CHARGE because that's all anybody ever sees over there when it comes to women."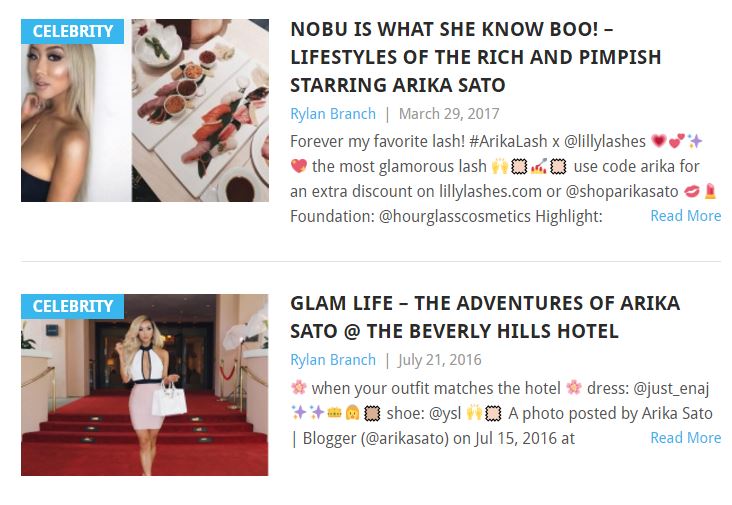 Click on this link to review the PH Arika Sato Glam Life articles.
Arika on the other hand was like yours truly, born and raised on Southern California and can afford the costs of being a boss and with a boss and she has earned her Master's Degree in Broadcast Journalism from USC,  and is on route to earn her Ph.D which is a PimpHop Universe-City philosophy degree!
A "Sunny In Southern California" perspective to consider.