KANYE WEST vs. JIMMY KIMMEL – Who Do YOU Ride And Side With?
|
— KANYE WEST (@kanyewest) September 27, 2013
. @joshgroban @kanyewest you've done enough already http://t.co/dYSJFJACAW

— Jimmy Kimmel (@jimmykimmel) September 27, 2013
For bonus Kanye drama footage, check out the latest and most up to date paparazzi clash provided via TMZ and X17online.com at the link below.
Kanye West Goes NUTS AGAIN On Paparazzi
PH Insights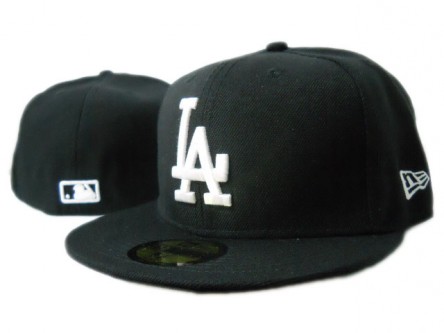 "To live and die in LA, it's the place to be
You've got to be there to know it, what everybody wanna see"
– To Live & Die In L.A.
(2 PAC feat. Val Young)
A "City Of Angels" perspective to consider.