KNOW BUSINESS LIKE SHOW BUSINESS – PH Solutions For Showbiz Sexual Harassment Starring Cardi B + J Lo
|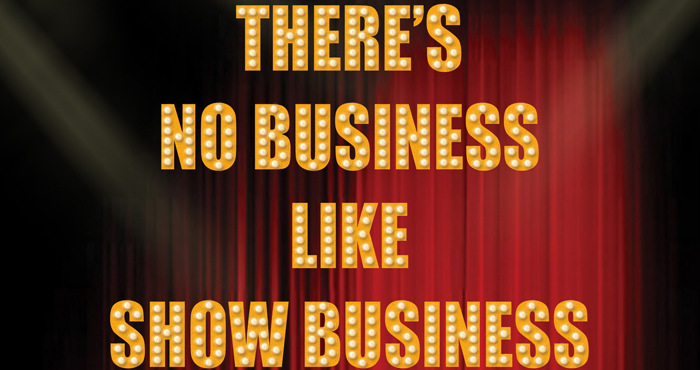 Moral Of The Story (PH Solutions For Showbiz Sexual Harassment)
Whatever you focus on, you give strength to…what are you focusing on? #Focus https://t.co/4bCXxiVeMb — Creflo Dollar (@Creflo_Dollar) March 18, 2015
"That's what this effort is all about. It's about creating a world where women shine." —FLOTUS on #LetGirlsLearn: http://t.co/8n1tGpQJME — The First Lady (@FLOTUS) March 23, 2015
Life=Women+Money & #Hollywood Aint Nuthin But Some Words And Pictures. Guess the PIMP thing 2 do is VISUALIZE it tho! pic.twitter.com/wWiqzn2jHN — PimpHop.com (@PimpHop) March 17, 2015
A hard-nosed argument for investing in women and girls from @JacqEHoward: http://t.co/nhh22OA0PK — Bill Gates (@BillGates) February 2, 2015
Question: Whatever you focus on, you give strength to…what are you focusing on?

Answer: I AM focusing on the money before the honey in the online dictionary definition of show business, that does not make any mention of sexual harassment, which seems to have been inadvertently or purposefully added to the idea of showbiz and written into the script over time, yet ultimately, since it's The Ladies Choice, what it will be, all boils down to which solutions she validates and takes most seriously, as well as whose program she chooses to focus on, subscribe to, and align with.

A "Ladies Choice-#MeToo" perspective to consider.