THOU SHALL GET YOUR SHIT TOGETHER – It's Out With The Old, In With The Knew, Starring Bhad Bhabie
|



View this post on Instagram

Moral Of The Story (Since 2003 – Infinity)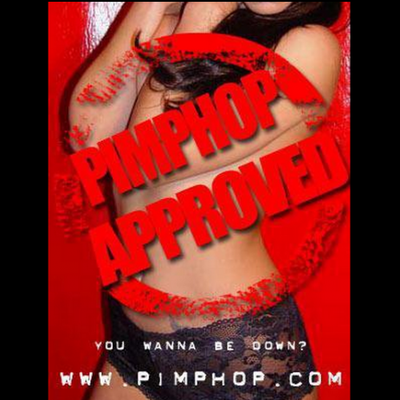 Truth Be Told
PimpHop.com has been online since 2002, before Bhad Bhabie has been in existence in her present incarnation, and over the years, a common thing that gets said continuously is that people hear the name and think one thing, but upon further investigation, it (the brand) really shows to be about getting and keeping your shit together, and if a technology product can be developed to have a toxic effect on the lives of individuals intentionally or unintentionally, then one can and has been developed to have a therapeutic effect when the intention was set from the beginning and stayed true to throughout, by having the business that pays you be to help others businesses to grow, as a means to growth with such said business.
Out With The Old, In With The Knew!!!
A "Neva Chase Them, ALWAYS Replace Them'" perspective to consider.