PimpHop.com Goes Mobile- Take This Show On The Road
|
Welcome Home.
Again, for the record, this is actually your show, and we just work here sweeping and mopping floors, so with that said, as we close our the first month of the new decade, we have decided to bring you up to speed in regards to what is in development behind the curtain.
Above is a screen shot of the beta mobile screen that you may in fact be viewing from your iPhone.
Due to an interesting chain of events this weekend, and taking a step back to where it all started, which is on foot, it has been determined that the game has called upon us again to take it to the streets, and we have actually been intuitively preparing for this time for a few years now, and diligently preparing accordingly.
To sum it up in a few words, it is as follows.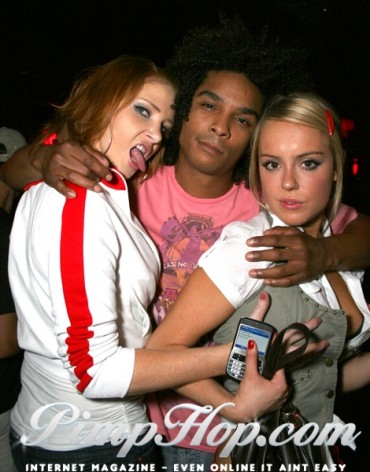 Stay In The Know, While On The Go @
Your Friendly Neighborhood PimpHop.com
Much more to come, so be sure to stay tuned!