iPads On Deck – Saturday April 3, 2010
|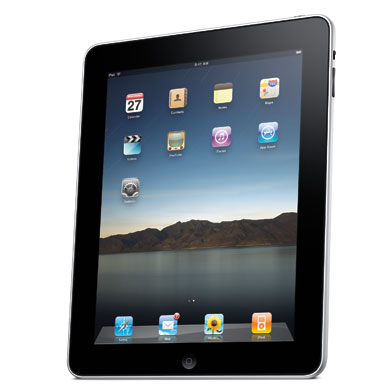 If you stayed tuned in to the show during the commercials, you may have had the opportunity to view the new iPad commercial which was first aired during the 2010 Academy Awards show.
I am curious as to whether or not there was some back scratching initiated behind the scenes as Apple CEO and Founder, Steve Jobs, is in fact a member of The Academy Of Motion Picture Arts And Sciences, in the Executive Branch as Chairman for Pixar Anamation Studios, and the current word around the web is that he was actually in attendance for the 2010 ceremonies at Kodak Theater.
Regardless, I couldn't help but notice that one of the first things shown on the iPad Touch screen during the commercial, was a newspaper, as if one of the first orders of business for the device is to enable users to view online publications with the greatest of ease.
Perhaps its just the way my mind works, yet from what I see, this would actually create job opportunities as online publications just like traditional print publications do not create themselves nor operate without competent staff members, so this calls for a celebration, which I invite you to share in by viewing the full 20 minute product demo released by Apple on their YouTube Channel, which can be accessed at this link.
We've got work to do.
A different perspective to consider.