Miley Cyrus Twitter Diss Rap
|
This may be of some interest to you.
A few months back Miley Cyrus actually deleted her Twitter account indicating that it was whack, and went as far as creating a PimpHop video
to post on YouTube to explain her side of the story.

Our side of the story states that in actuality, other than the fact that she is young, rich, and extremely famous, she seems to be a regular young woman at heart who is into doing regular young woman things with her friends, first and foremost having fun which the video demonstrates in clear detail.
With that said, it is widely known that she has been purported as holding on to her virginity as a young woman, which seems to preserve her value and integrity in the business of show, and we here at your Friendly Neighborhood PimpHop.com, an online publication that has many of the same and even some more advanced functions than Twitter, has actually been holding on for the right ones as well, so perhaps it's a match made in heaven.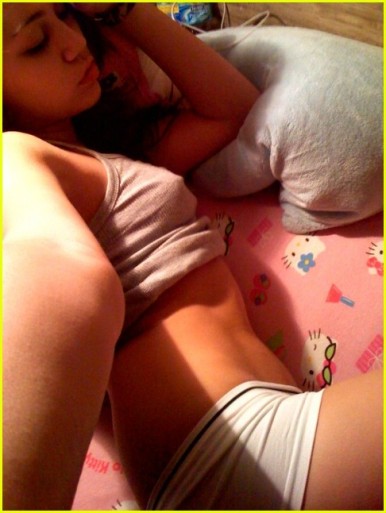 With her own PimpHop.com account, she could even leak her own batch  racy photos at her own discretion, and still maintain ta feeling of solidarity with other young women in the digital age, and simultaneously perfect her PimpHop technique for the production of more exclusive videos similar to the one that she posted on YouTube.
Its just a case of supply and demand, and there is a market for everything, so with that said, once again, its ON WITH THE SHOW!