Too Short – Still Blowin' Album Review
|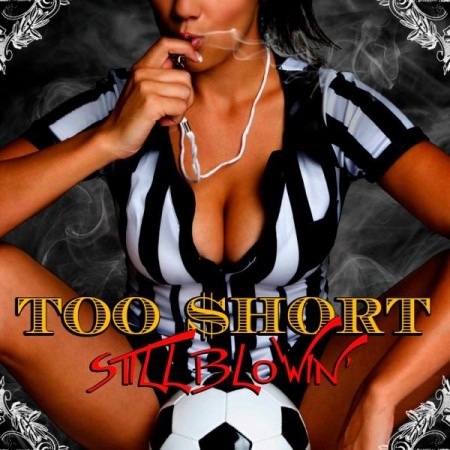 April Fools!
I actually fooled myself into thinking for a quick second that there wouldn't be  anything of interest to keep me inspired for the beginning of April, yet blame it on "The Game", as I bumped in to something that proved me wrong in the form of this new Too Short Album entitled Still Blowin' which I am currently enjoying on Myspace Music while I type this entry.
The interesting thing about Too Short is that not much really needs to be said, yet much is always to be heard, and interestingly enough this appears to be an Internet Only release for the year 2010.
After more than twenty years in the business with a consistent message that is just as, if not more relevant as it has been from the beginning, the following quote has once again proven to be valid.
It aint nothin' like Pimpin if you know what I know.
On with the show.