Sophia Hatoum – PimpHop.com U.K. Chapter Live And Direct From Marbella Spain
|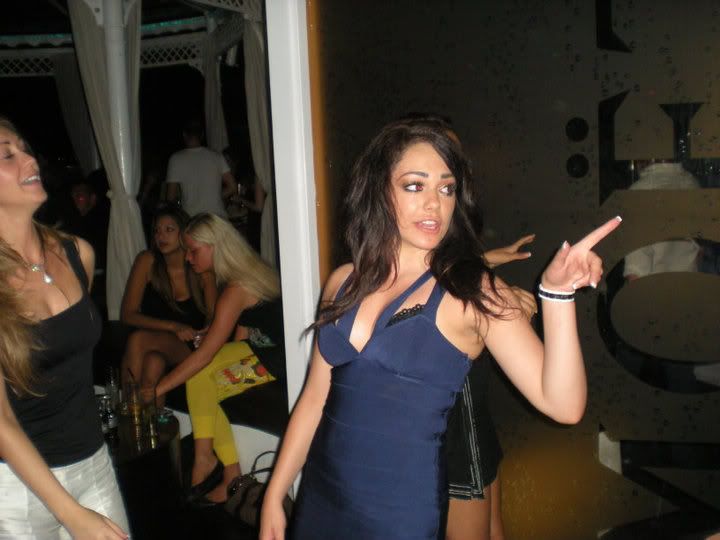 Lets see what we have here today. I am proud to introduce Sophia from the PimpHop.com Lifestyle Magazine U.K. Chapter, and at the same time give you a sneak peak at what is currently on the development drawing board.
Since this is a Lifestyle Magazine, the models actually act as representatives for just that (the  good life), and the girls from the U.K. Chapter do an excellent job at it, so may the force be with us as we move forward with the mission and take the genre of online social media to its apex and beyond.
Again, just a sneak peak preview of whats in store.
Marbella is a city in Andalusia, Spain, by the Mediterranean, situated in the province of Málaga, beneath La Concha mountain. In 2000 the city had 98,823 inhabitants, in 2004, 116,234, in 2010 circa 135,000.

Marbella and the nearby Puerto Banús are important beach resorts of the Costa del Sol. The town is famous for being a playground for the rich and famous. Marbella is famed as an exclusive destination for wealthy tourists from Northern Europe, as well as for the well-heeled from the UK, Ireland, Germany and the US.
http://en.wikipedia.org/wiki/Marbella
A picture is worth a thousand words, so here are 6K's worth, compliments of Sophia and crew, representing live and direct from Marabella Spain.
Stay Tuned!