HUSTLE BUNNY MONEY – Sasha Divine Demonstrates The Art Of Keepin' It 1 Million!
|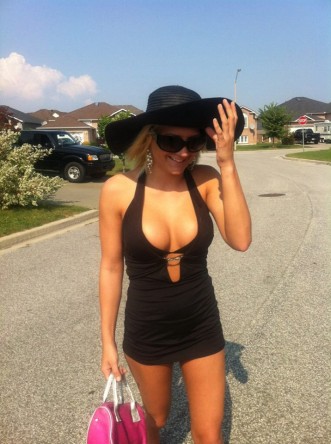 About Sasha Divine
 Leopard's Lounge & Broil
Dancer · 2010 to present
Moral Of The Story –
Refer to the following article from 2013.
THE BARBIE DOLL BUSINESS – PH Social Media Upgrades Starring Sasha Divine

A different perspective to consider, as told by Sasha Divine in her own words.