YOUR ATTENTION PLEASE – You Get What You Pay For At PimpHop.com
|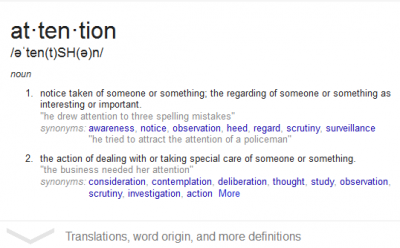 Moral Of The Story (Solution)
Luke 6:31 – Do to others as you would have them do to you.
Between us as friends, yours truly as a person who knows and is aware of the astronomically high value of any time that I may spend and attention that I may pay  would require that individuals who are requesting my attention have it be for something that includes some form of a benefit for me in exchange for the valuable commodity that I am sharing, so I am offering this message to you as a valued viewer, whose time and attention are also valuable, in hopes that you find it beneficial by helping you to make the best management decisions regarding your own personal supply of an all important resource in life, which is your attention.
A clear minded perspective to consider.