GOOD POTENTIAL – It's Exactly What Eye See In You. Authentic Conversation With Rylan Branch
|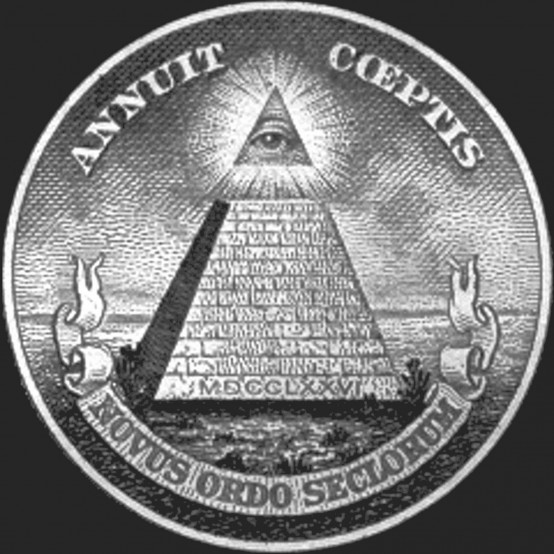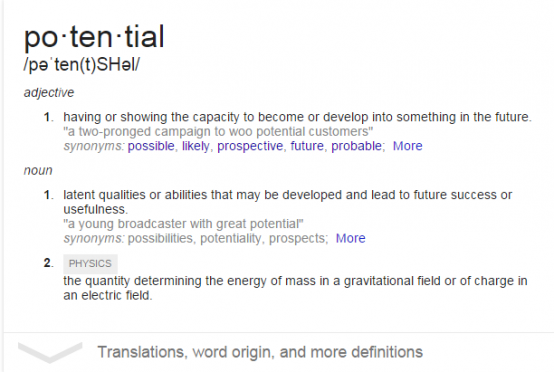 Moral Of The Story (Solution)
"Aaaaah, but baby, I'm for real
I'm as real as real can get
If what you're looking for
Is real loving
Then what you see
Is what you get"

-THE DRAMATICS
"Whatcha See Is Whatcha Get"
Greetings Earthlings and T.G.I.F. (Thank God It's Freeday).
Authentically speaking.
For whatever valid reason that it truly is, Barack Obama in his "in the spotlight" years, in so many of his messages, is continuously speaking about the notion of an ability that some have to write the future, yet for yours truly, I just think, say, and do, what comes naturally.
An "eye to eye" seeing perspective to consider.