BE YOU – City Of Angels Style Campaignin' Starring Tinashe #TheBeYouCampaign
|
tinashenow
2 hours ago
Be You. #TheBeYouCampaign @byc_usa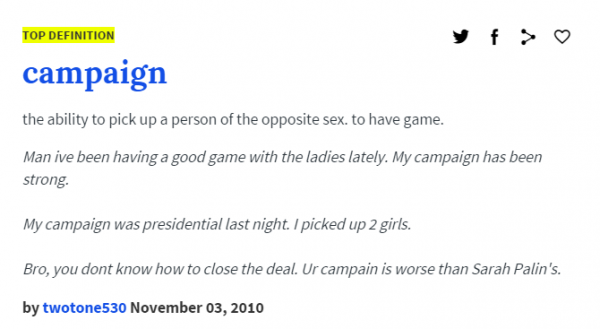 Moral Of The Story (Solution)
In the previous entry here at PimpHop.com titled as "WELL TO DO" – An Amazing True Life Story Starring YOU #CastingNotice, which was written this morning, it states the following message.
"the decision was made to just make life easier by setting this post as an open invite and blank box casting notice, opening it up to you, and then we can see from that point who will come through and prove the selection to be correct and true."
Later in the evening of a beautiful full moon, Tinashe is seen representing for the campaign listed in the title of this post and in the featured image above.
The Force Is Strong With Tinashe!
And with that said, once again its on……. with the show.