SHE LIKES TO BE LIKED – The Simple Yet Accurate Truth About Instagram Starring Kendall Jenner #LoveWins
|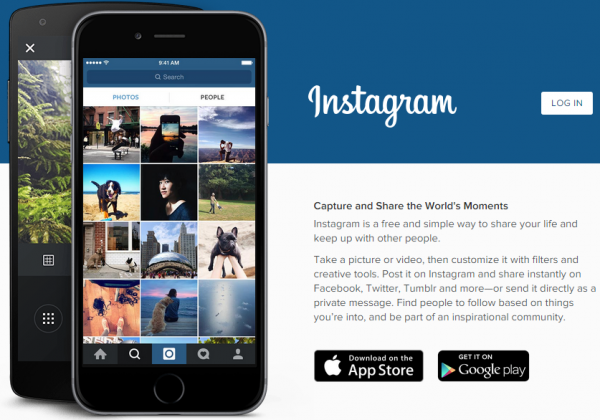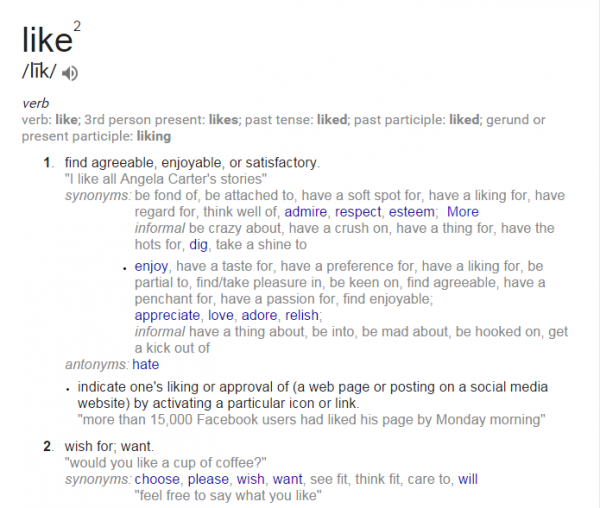 Kendall Jenner now has Instagram's most-liked picture, drawing a whopping 2.5 million. Read More Here
Instagram.com states the following desciption.
"Instagram is a free and simple way to share your life and keep up with other people."
When we put our PH customized thinking caps on and think about it, the idea does actually make perfect sense because there is a #SeriouslyPopular pop culture defining reality show based on the lives of some women here in Southern California that is all about keeping up with them, just like it says in the description above via the staff @Instagram.
It's very inspirational too, so lets see what we can come up with together to keep this show on the road and moving forward!