STRAIGHT OUTTA COMPTON (Part 2) – PH 2015 "Go For The Gold" Summer Remix Starring Serena Williams
|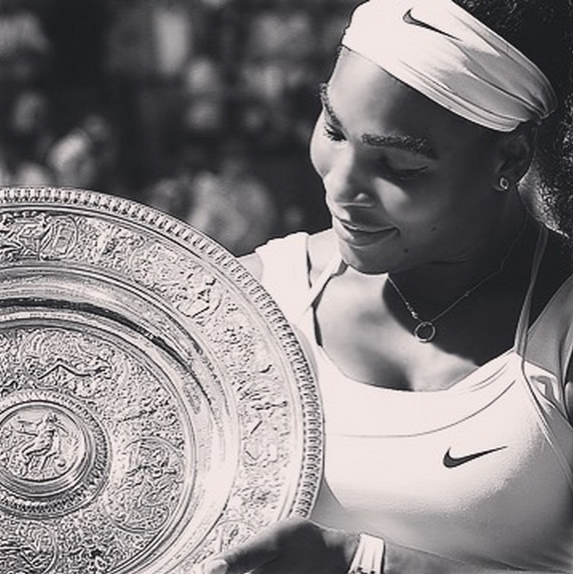 @serenawilliams
This does not happen everyday or every year. I am so happy to hold this memorable trophy for the 6th time. #SerenaSlam 2.0 #renasarmy thanks for the love and support.
Moral Of The Story (Gold Winning Solution)
Click on the images above to review the "PH Street Knowledge" articles.
[Intro: Dr. Dre]
You are now about to witness the strength of street knowledge
– Straight Outta Compton
N.W.A
Produced By: DJ Yella & Dr. Dre
Love it or hate it, the individuals who know and appreciate the value of such said street knowledge as listed above are consistently found coming in first place, and if it works for them, then it just might could work for you too, if you choose to believe.
"That's what this effort is all about. It's about creating a world where women shine." —FLOTUS on #LetGirlsLearn: http://t.co/8n1tGpQJME — The First Lady (@FLOTUS) March 23, 2015
Life=Women+Money & #Hollywood Aint Nuthin But Some Words And Pictures. Guess the PIMP thing 2 do is VISUALIZE it tho! pic.twitter.com/wWiqzn2jHN — PimpHop.com (@PimpHop) March 17, 2015
A "no squares in our circle" perspective to consider.