WHAT IF GOD IS A BLACK MAN? – PH 2015 American Race Relations Report (Part 2) Starring Khloé Kardashian
|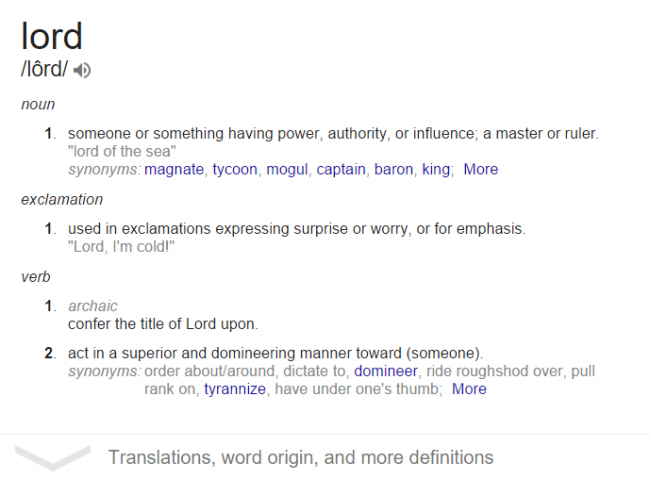 Moral Of The Story (And This Is Important Because?)
Click on the images above to review these insightful articles.
Well, if you conduct a search for GOD via Google or Bing Images, or even on Facebook, you will come across images that would refute this stance, yet due to the enormous amount of leverage The Kardashian and Jenner sisters are currently wielding on the Internet and subsequent collective consciousness of the human race these days, there may very well be a higher purpose being served by them to actually update the imagery associated with the individual known as GOD and or THE LORD along with the subsequent effects that come with this change in subconscious programming.
Stay Tuned In And Tell A Friend.
A different perspective to consider, to say the least.