HOW TO GET OTHER PEOPLE'S COOPERATION – Click Here To Learn And Earn
|
Image Source: http://adjunctassistance.com/good-instructors/7-habits-highly-effective-instructors/the-6th-habit-of-highly-effective-college-instructors

Rylan Branch Cooperation Attainment Solution
How to get other people's cooperation.
Solution = Ask for it, and make it into a good decision for the people whose cooperation is being asked for, beginning with the first person being asked as your own self.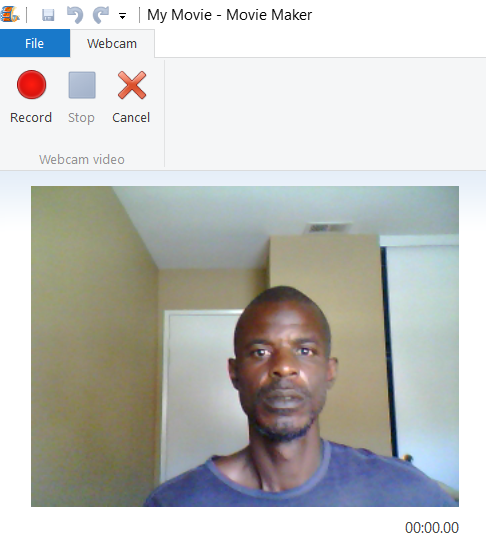 As a character in a movie and or television program who is following the script and directions of the director and giving them my full attention and cooperation, I say…
"Rylan, I made a great decision by cooperating with you, because you effectively help me to get what I like to get, be where where I like to be, and do what I like to do, so I will be sure to reference you and your capabilities along with the excellent results that I got by giving you my cooperation, to other people who are inquiring about the effectiveness and actual value of your service solutions."
Then sign it.
Rylan Branch
A "Know Thyself" Perspective to consider.