SHE'S A HOT COMMODITY – Phuk With Kylie Jenner And Elevate Your Game To The Highest Of Heavens
|

Moral Of The Story (Speaking From The Soul – Clear And Honest Communication)


Truth Be Told…
If she can and does produce a hot commodity, then she is a hot commodity as the executive producer of the commodity, which points to an interesting scenario in the life of yours truly, because for more than twenty years now, I have experienced varying degrees of rejection based on the fact that I do tend to see women as commodities that vary in value, as opposed to what they are said to be, which are human beings, yet a change is in effect in 2016 where more and more women not only consider themselves as valuable commodities, but find a tremendous value in an individual and organization that not only agrees and seconds the emotion, but can communicate and demonstrate the idea in perfect formation and fashion, so with that said, we just might have to develop a system in which all of the women of the galaxy who invest in Kylie Cosmetics products also receive some additional honorable mention here at Mighty Mighty PimpHop.com as we have just as much room for the stars to shine as there is room in the infinite black space in the night skies of the heavens above.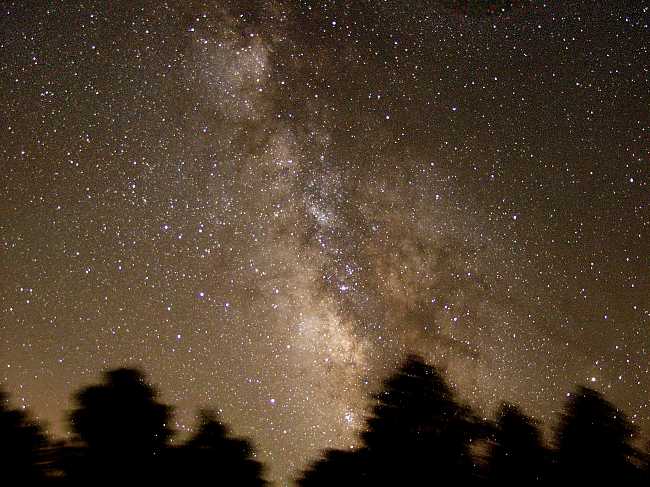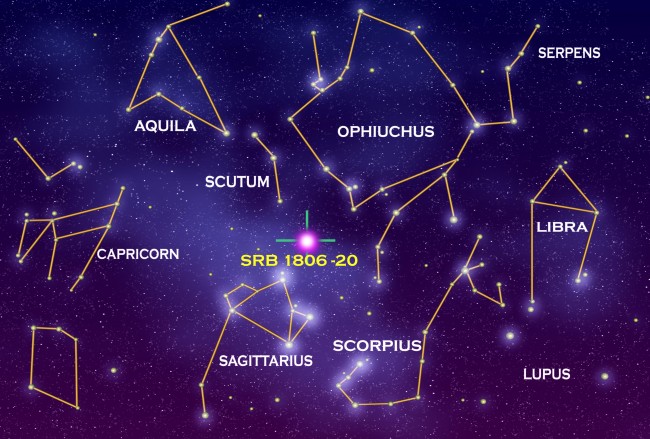 Matthew 6:10 – Thy kingdom come. Thy will be done in earth, as it is in heaven.
Super Focused On The Big Picture. The Really Really Real Big Picture.